Digital Signature for GST
For GST enrollment, a Class 2 or Class 3 digital signature certificate for GST filing is needed, with a validity of 1, 2 or 3 years. Any person registered on the Authorized Person tab of the GST Common Portal for an enterprise can sign and file GSTR on behalf of that enterprise, using digital signature certificates (DSC).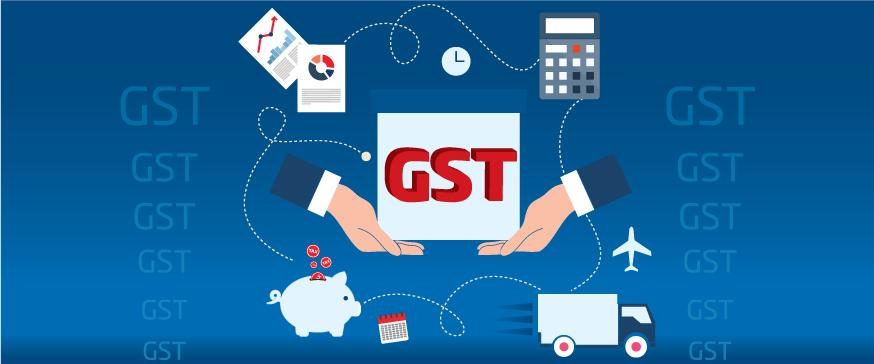 Digital Signature Requirement for GST
As per the Information Technology Act 2000, all the applications, GST returns, GST registration application, reply to notices or any other document requires a digital signature. Hence under GST, the applicant must attach a digital signature certificate or e-signature.
The applicant shall use Class 2 DSC, digital signature certificate or with an Aadhaar based electronic verification code to sign the GST documents.
When there is a turn of filling GST, it enables a business to selected employee as certified signatories which allows them to file and sign to the GST return for the business as well as making an online payment.