M2M Sim Cards
The SIM based vehicle tracking is desinged to track real-time location of a vehicle for better fleet operations without the usage of conventional GPS tracker devices. This SIMbased solution is cost effective, pay for use – Pay for the days or when services is enabled. No need for term payment as usually done on GPS vehicle trakcing solutions.
Features of SIM based Tracking
- Cost effective - No hardware installed / No monthly renewal / Pay per usage policy
- Consent from drivers before starting the trip of the vehicle - No privacy is affected
- Ideal Solution for Market Vehicles and Hired Trucks.
- Better visibility for Market Aggregated/ Hired Fleet.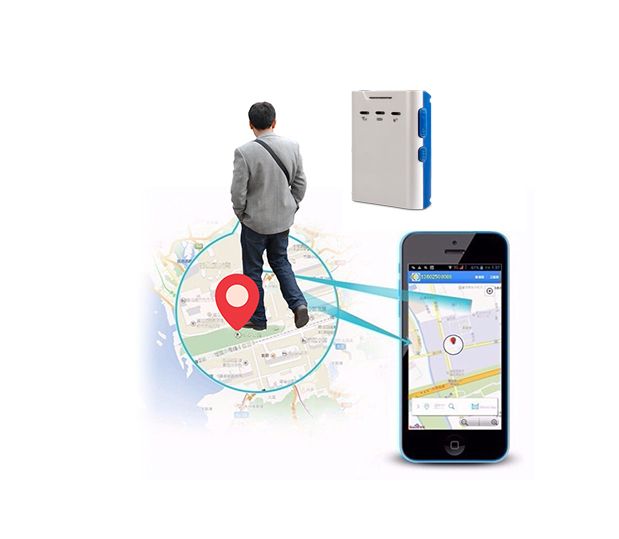 Benefits of Using SIM Based Tracking Solution
No monthly payments
The charges are prepaid and pay when the services are used. No need of Monthly payments as Vehicle tracking solution even if services is not used.
Profitable
Track the vehicle-based. No on a charge per unit. No need for GPS tracker installations.
Real-Time Tracking
Track the vehicle and consignment real-time using our SIM based solution.