Pet Tracker
A healthy pet is a happy pet. With location and activity tracking, these wearable trackers and collars can help make sure your dog or cat is both safe and healthy.
Find out which one is right for your furry companion.
Finding Your Pet Via GPS
GPS location is a primary reason for getting a tracker now. Note that trackers should be used in conjunction with microchips in a pet, not as a substitute. Most vets charge less than $50 to put the rice-sized permanent chip inside a pet.
Ninety-nine percent of shelters and vet clinics have scanners. It's about as foolproof a way of being reunited with a lost pet as exists.
If you're in an area with coverage, the tracker sends your pet's whereabouts to its companion app. It's not always instantaneous—there can be a few minutes delay while the device realizes your pet is out of the safe zone.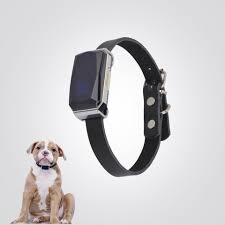 Tractive products are robust and easy to use
We designed Rapsys GPS to be easy to use for anyone, anywhere. Thanks to cutting edge technologies, Rapsys GPS trackers can be located accurately and reliably from almost anywhere in the world, whether your pet is in the backyard or on the other side of the globe.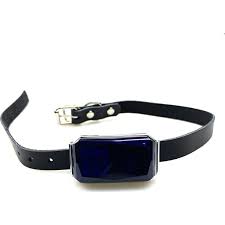 The best product for your outdoorsy pet
Robust and Waterproof
If your pet loves to be outdoors, we have the right product for you. Thanks to its minimalist design, Tractive GPS devices are very robust, 100% waterproof and almost unbreakable.
Location History
Ever wondered where your pets are when you are not around? Rapsys products not only show where your pet is right now, but also where they have recently been.