EnterpriseCMSDevelopment
Enterprise CMS As a highly configurable Enterprise Content Management (ECM) software.

Whether your organization publishes technical documents, training manuals, catalogs or books, Rapsys Enterprise CMS will transform your workflows for optimal content reuse and multi-channel publishing.

As a result, organizations experience significant reductions in their print to publish workflows and save both time and money.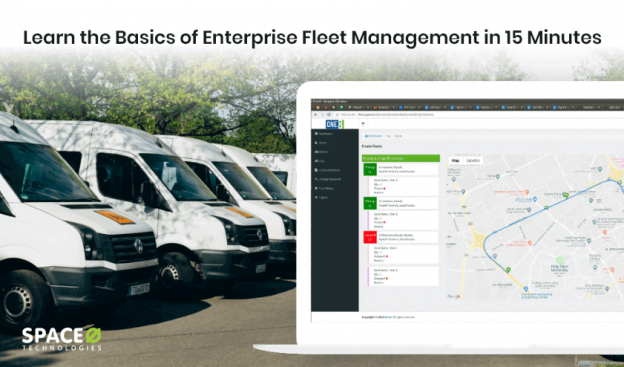 EnterpriseCMSDevelopment
Built for large enterprises with 20-100+ users.Lower sustainment costs through a component-level approach to complex enterprise content.
We design and develop cloud-based fleet management software for enterprise companies. Want to track, analyze and easily manage your fleet operations.
Enterprise Software Product Maintenance and Support Services
Overcome the run-time performance pitfalls with timely response and let nothing hinder your users' experience while using your enterprise product.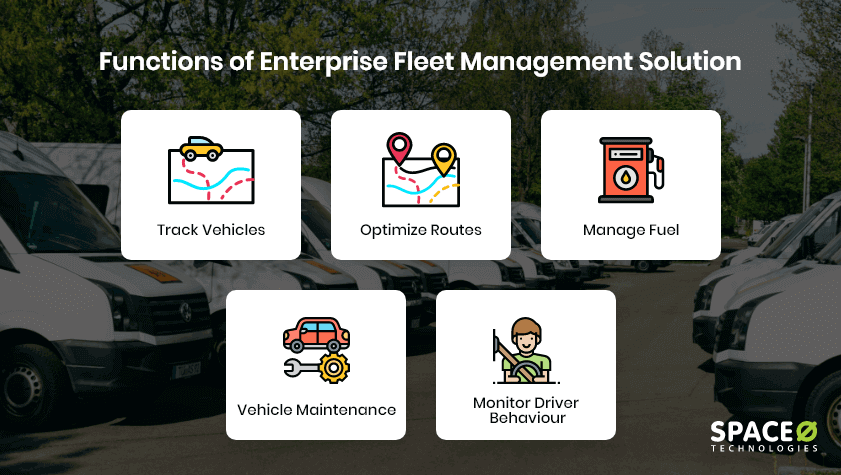 Benefits of Custom Enterprise Fleet Management Solution
Improve Fleet Safety
Make Data-driven Decisions
Automated Fleet Reports
Boost Overall Customer Service & Satisfaction
Enhance Productivity
Features of Different Management Solutions That Developed By Us
Real-time tracking
You can constantly track the vehicles in real-time. With geo-location, you will get the exact location of your vehicles
Job Scheduling
Schedule all the jobs and distribute those jobs among your drivers and vehicles as per your convenience.